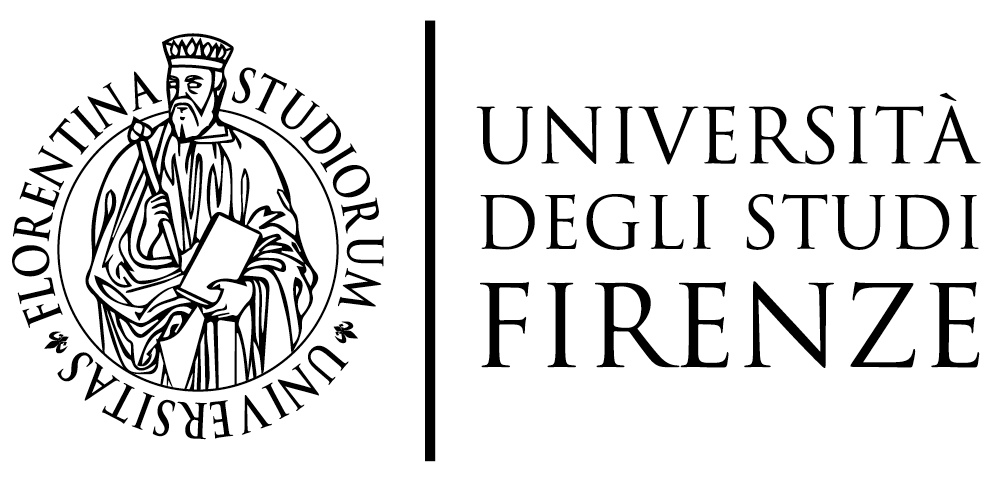 The University of Florence is an important centre for research and higher education in Italy, with 1,800 lecturers and internal research staff, 1,600 technical staff, and over 1,600 researchers and PhD students. It offers a wide range of study programmes in all areas of knowledge.
It is one of the largest and most productive public research systems in Italy. This result is accomplished thanks to the number of permanent and temporary researchers working in a wide range of disciplinary and scientific fields. It is also due to an intensive participation in research programmes of national and international relevance.
In recent years the University of Florence has increasingly consolidated its ventures in the field of knowledge transfer: from the filing of patents to the setting up of joint workshops with businesses, through to participation in spin-off companies.
UNIFI participate to the INTRIDE project with the Department of Architecture – DIDA and the Department of Industrial Engineering – DIEF.
DIEF has developed several researches aimed to achieve technological innovation in the field of industrial engineering, covering the main cultural, scientific and professional aspects.