The designers of the future will need complementary "Soft, Digital & Green" skills, in addition to the creative ones to become true agents and key catalysts of innovation in SMEs that manufacture habitat products.
---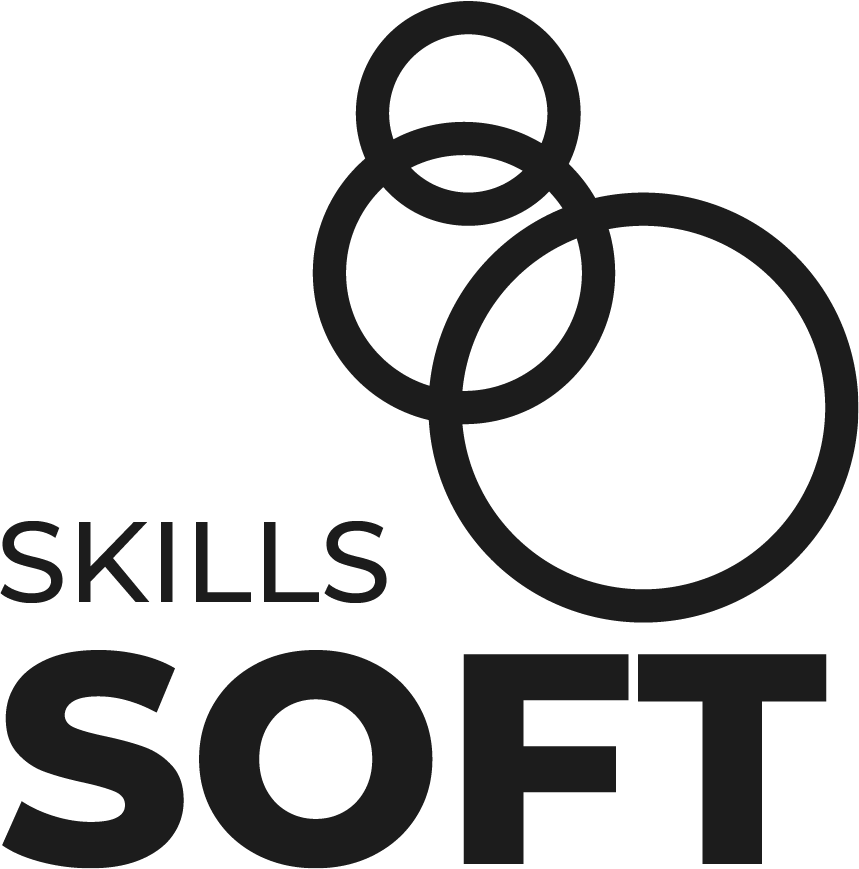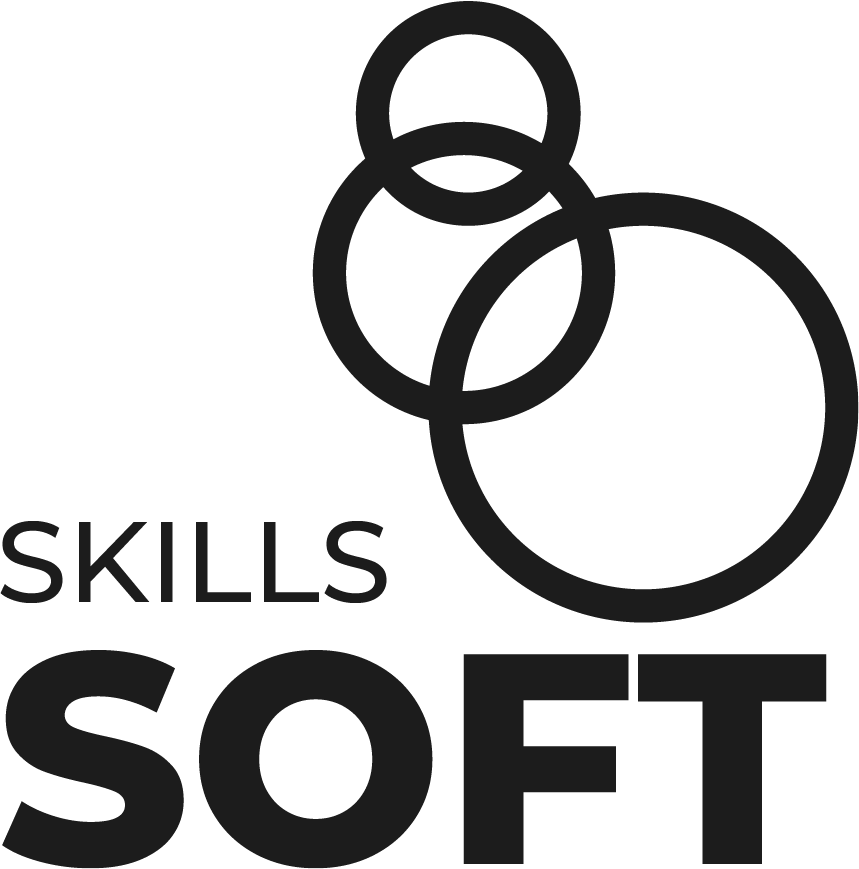 Non-cognitive skills are often labelled as 'soft skills' and can blend into personal characteristics and attitudes. These types of skills are intangible and typically hard to observe, quantify and measure. We learn them through personal development training and using them in both work and personal life.
We classify the non-cognitive skills and qualities in a set of social skills and personal skills. They are weakly correlated with cognitive ability, but they differ in the inter-relational aspect.
Social skills are typically related to the need of collaborating and interacting with other people. Some examples are communication, emotional intelligence, assertiveness, teamwork, etc.
Personal characteristics refer to personal predispositions that characterise how one person approaches work tasks: solving complex problems, self-management, adaptability, responsibility, creativity, etc.
Soft skills in the highly competitive corporate world will help you stand out among regular job seekers, with ordinary skills and talent.
Having the ability to identify problems and needs and having different approaches to problems solutions are some of the main soft skills sought by designers.
Designers of the future need soft skills to identify solutions, think and act differently when dealing with problems. Social skills are also important to empathize and be able to develop a user-centred design, and to work well within a team.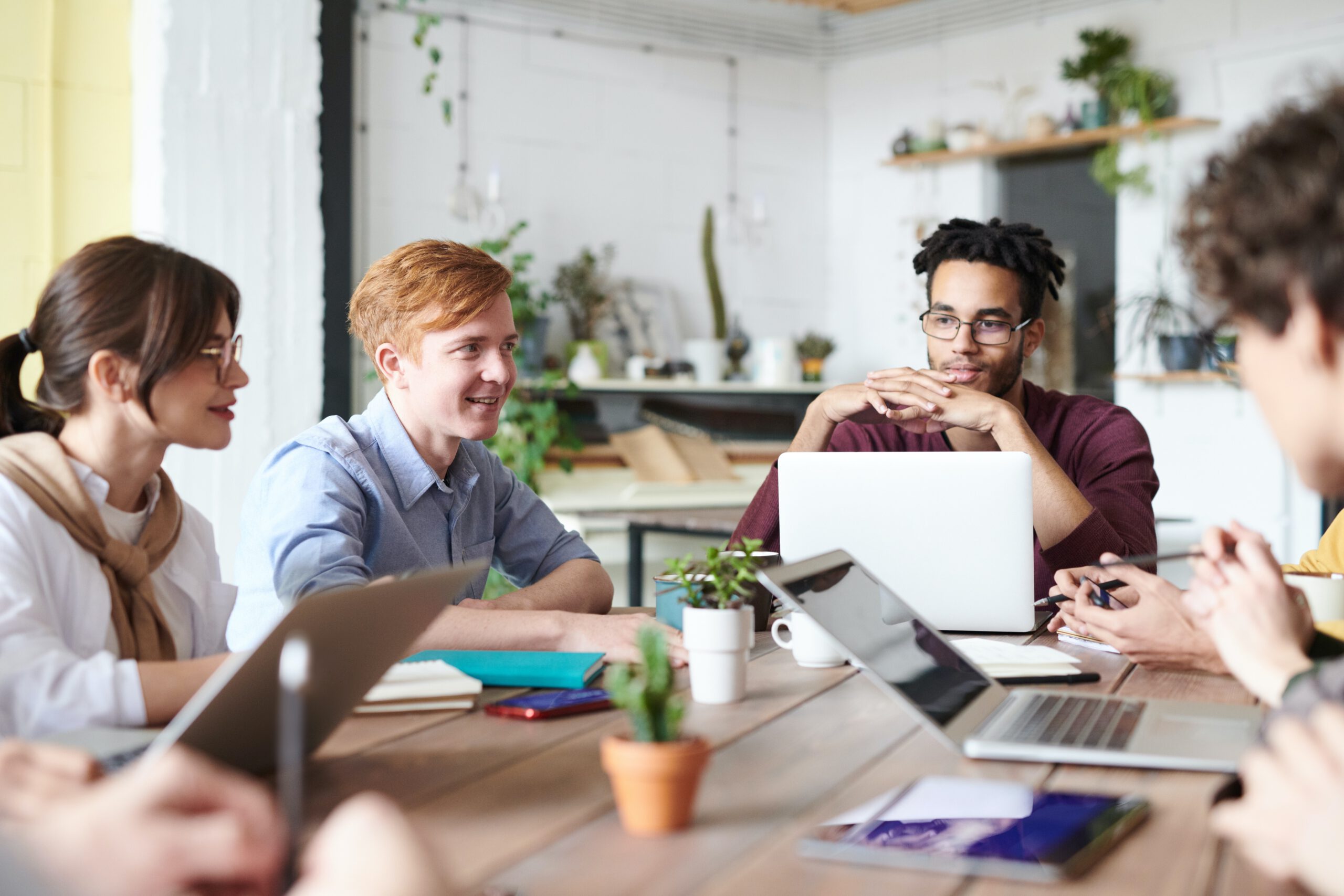 ---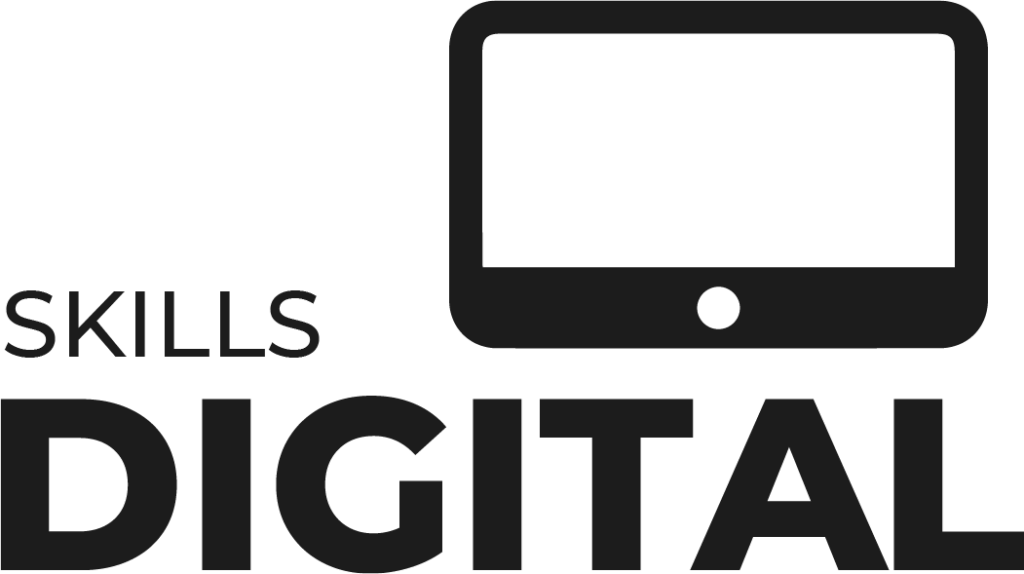 Digital skills are defined as a range of abilities to use digital devices, communication applications, and networks to access and manage information.
They enable people to create and share digital content, communicate and collaborate, and solve problems for effective and creative self-fulfilment when learning, working, and in personal and social activities in general.
Entry-level digital skills, meaning basic functional skills required to make basic use of digital devices and online applications, are widely considered a critical component of a new set of literacy skills in the digital era, with traditional reading, writing, and numeracy skills.
The highest-level spectrum of digital skills allows professionals to take full advantage of digital technologies through empowerment. Major digital transformations such as virtual and augmented reality, big data analytics or cybersecurity require new skills and, in turn, impact capacity building and skills development for the 21st century digital economy.
The industry is immersed in its digital transformation and the furnishings sector is no immune to this transformation. Designers of the future have to acquire digital knowledge and skills in order to develop new products and design new business models that are competitive and cutting edge.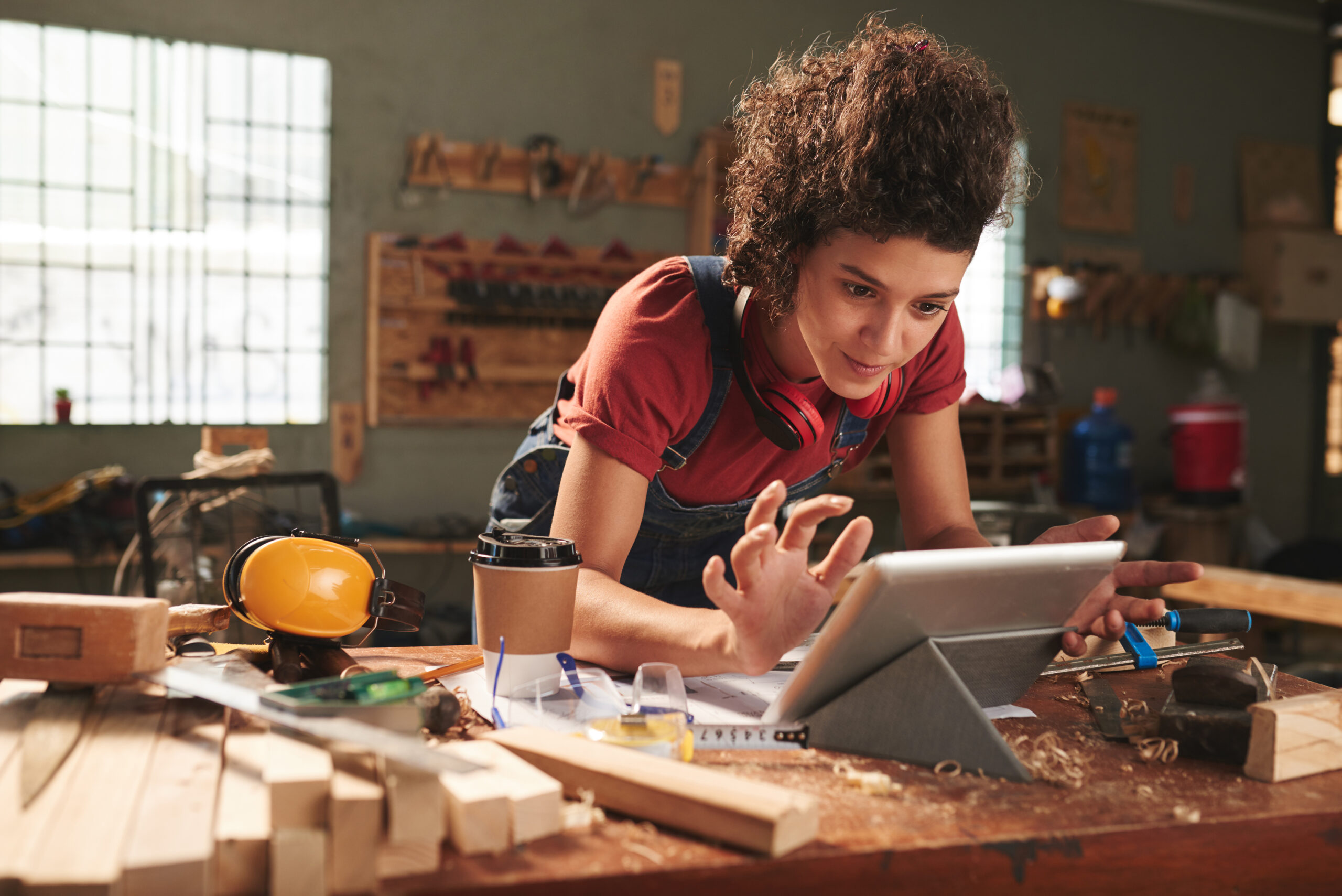 ---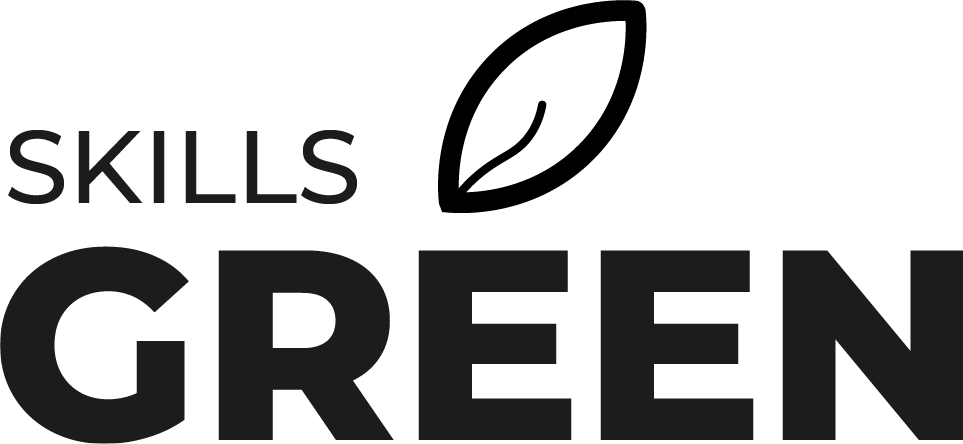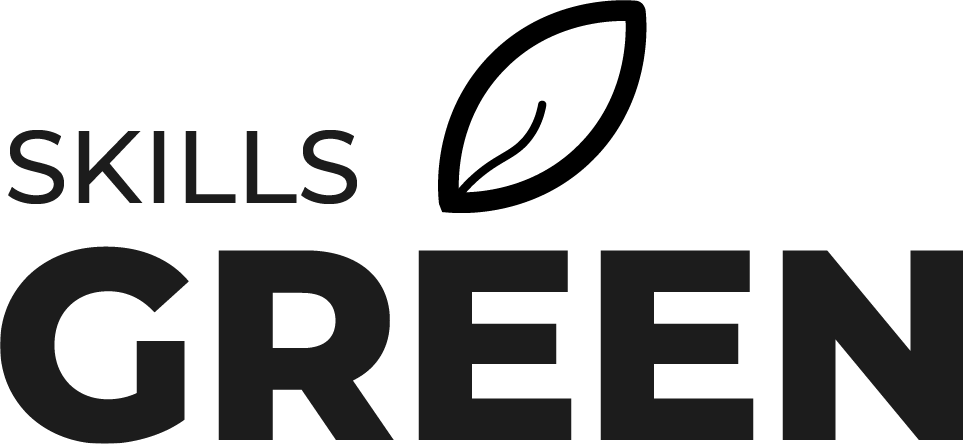 Green skills are the abilities needed to live in, develop and support a society which aims to reduce the negative impact of human activity on the environment.
Green skills can be classified under the following groups:
Generic green skills help developing awareness or implementing resource-efficient activities, eco-citizenship, etc.
Specific green skills are required to implement technical solutions to: reduce energy, materials and water consumption, generate less waste / contaminants, use less hazardous substances, deploy take back schemes for recycling or reusing, etc.
Highly-specialised green skills are required to develop and implement new clean technologies, advanced eco-materials, complex circular business models, remanufacturing processes, etc.
Green skills are those skills needed to adapt products, services and processes to voluntary or legislative environmental requirements. Green skills will be needed by all sectors and at all levels of workforce.
The European Green Deal and the new Circular Economy Action Plan of the European Commission will accelerate the industry's transition to a more circular economy. The future of companies will undoubtedly be more "digital", but also more "green". The designer of the future must have these "green" skills to ensure that their new products, developments and business models incorporate attributes of Circular Economy.