WP5 pilot action – Advanced course "Design for Sustainability in the manufacturing sector"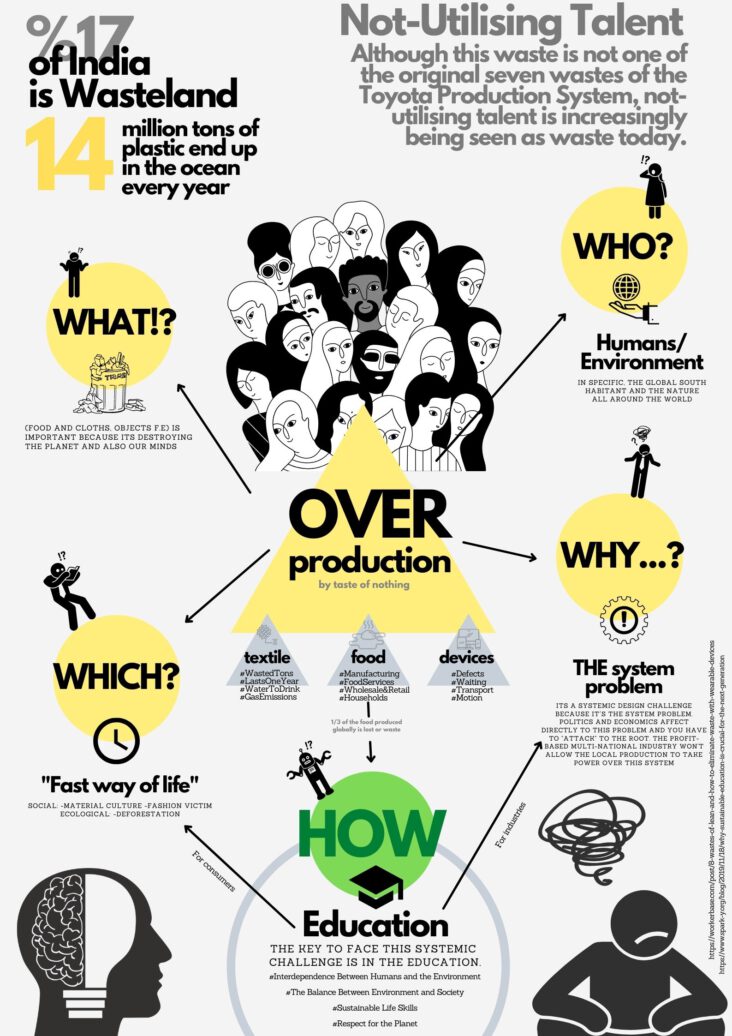 MODULE 1 – Design and Sustainability (DIDA-UNIFI)
The Module 1 "Design and Sustainability" of the advanced course "Design for Sustainability in the manufacturing sector" (INTRIDE pilot action) was carried out by DIDA-UNIFI and DID (Italian cluster partner) between 1st and 17th March 2022. 
The module was composed by three learning unit plus a final workshop, for a total of 5 ECTS.
The first learning unit, "Design between Digital and Green transformation: the Green perspective", was focused on the introduction to the main meanings of digital and green transformation, with reference to the recent European guidelines. Particular attention was paid to the green perspective with an overview of the connected issues, such as knowledge about the sustainability paradigm (3R – reuse, recycle and reduction) and how to put it in practice in productive environments (SMEs of the manufacturing sector). Through the presentation of specific case studies and research projects, was investigated the ways in which design culture interfaces with issues such as technological innovation and interspecies cooperation.
The second learning unit, "Systemic design for innovative ecosystems", was aimed at deepening principles of systemic design methodologies and tools in relation to innovative ecosystems such as territorial community networks, digital web platforms, interspecies ecosystems (system thinking approach). Thus, with in-depth understanding of the relations between systemic thinking and design, with a preliminary focus on the constitution of a design glossary in terms of keywords and definitions.
During the third leaning unit, "Collaborative networks: design as a catalyst agent", were presented principles of project management methods and tools in relation to collaborative networks (link with territories and communities, local productive systems, etc.). This, with the aim to provide the participants with basic methods and tools to facilitate design management and for the application of a strategic and creative thinking and practice.
At last, the final workshop foreseen a full immersion in the theoretical contributions addressed in the previous learning units, together with more intensive insights into the practical laboratory activity. Thus, through the definition of product and communication strategies referring to a given case study, the company SEA-TRIGANO of the motorhome sector.
Specifically, were used methods and tools related to the design-driven approach (strategy-development tools, etc.), system thinking approach (system mapping) and the codesign methodology (participatory tools, collaborative design framework, etc.). Participants were also taught how important it is to "manipulate" methods and tools according to given design context (including project beneficiaries, user target groups, main objectives and goals, design challenges/missions, etc.).
The module's structure consisted in frontal lessons mixed with focus groups and teamwork, especially when presenting case studies. Always involving participants to develop a direct approach with good practices examples presented during the learning unit.